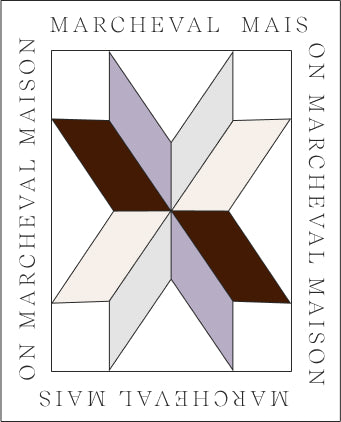 Leather goods meticulously hand made in a Parisian atelier
Maison Marcheval is a brand full of history founded by Maude Rigaud. The brand creates leather goods that are meticulously handmade in a Parisian atelier.
Discover the brand
''The brand universe is steeped in tradition and largely inspired by adventurers, wanderers and innovators."
A legendary journey in Colorado
July 2018. We are setting out from Denver in a rented Jeep Wrangler, ready for our adventure. Our first stop is the picturesque town of Telluride. This small town was once a mining camp in the rugged days of the old West. Today, Telluride is more like a hippy chic destination located in between beautiful scenic mountains...
Read our stories